The Salt Water Specialist!
Comprehensive Real Estate Listings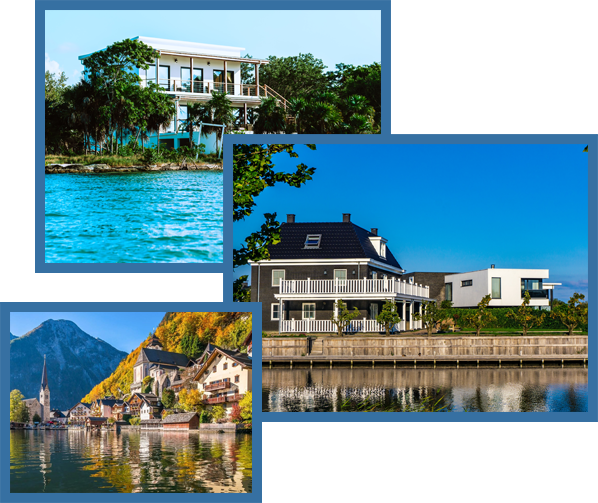 Selling
Waterfront Properties
in Massachusetts
Are you looking for a gorgeous waterfront property in Massachusetts? Let me assist you! I am Nikki Regen Carter, more popularly known as the saltwater specialist. I have been helping people find their dream homes ever since I opened my first office in 1980. At the time, it was named Orleans Real Estate. Later I added Chatham Properties which was a part of the Orleans Real Estate.
OrleansChathamEasthamWellfleetBrewster